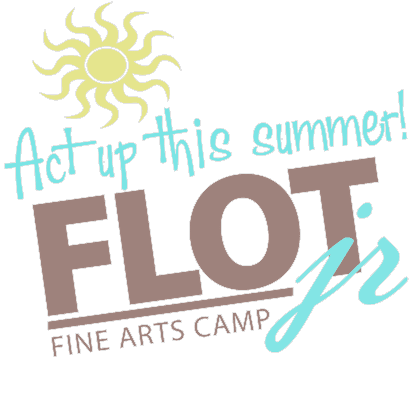 Stay tuned for infomation on FLOT Jr's 2021 Summer Camp!
The Claudia Lively Youth Theatre Scholarship
Claudia Lively was known in Fairbanks as an artist of many talents. She was a writer of children's books and musicals, was a director, actor, dancer, singer, costume mistress, choreographer, artist of many mediums, and performer galore. She gave the gift of her many talents to support the arts all over our community.
FLOT felt the need to honor her contribution to the arts with a youth scholarship in her name. Claudia's family expressed it should reflect her spirit and love of the arts, and her ability to ignite that passion in those around her.